Experience gaming bliss with these SRACER gaming chairs designed for unmatched comfort and support.
PU Leather | Footrest | Big Comfy
Sit down and begin to do what you want, let this chair do the rest: provide ultimate comfort.
New color with a classically designed gaming chair. Don't miss it if you are chasing new things.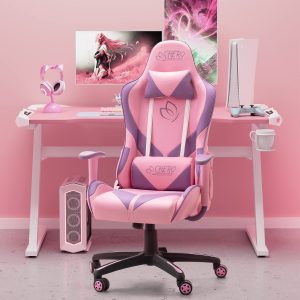 High Back| Headrest | Lumbar Pillow
Pink gaming chairs add a more vibrant and distinctive aesthetic to your gaming setup.
Single Sofa| Footrest | Cup Holder
Not only for game room use but also a good companion in the living room with its unique reclining feature.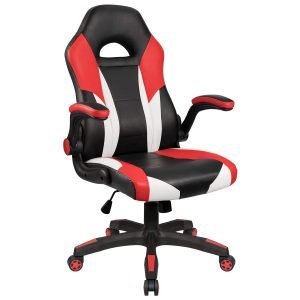 Stylish | Flip Up Armrests
Entry-level swivel gaming chair with space-saving armrests. Basic adjustment for daily use.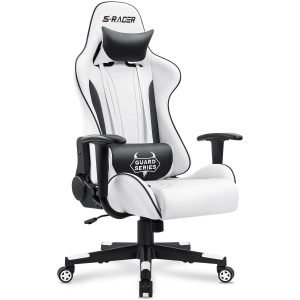 High Back| Headrest | Lumbar Pillow
Stylish all-white designed gaming chair adds more eye-catching elements when streaming.